I setup '
Stock Brokers Near Me
' with one thing in mind, connect people and companies with reputable independent stock brokers close to the cities they live in the UK. In today's modern times the internet is flooded with trading platforms and it can be difficult finding a suitable online platform. We help people find stock brokers with real premises that you can visit and have your own dedicated stockbroker just a phone call away ready to take on research tasks etc, things like this you simply can't get with an online only trading platform.
On our homepage you can select the city closest to you and view a list of reputable independent stock brokers in that area. There are many reasons a certain stock broker may be suitable for your own personal needs, use our lists to help you find that 'right' one.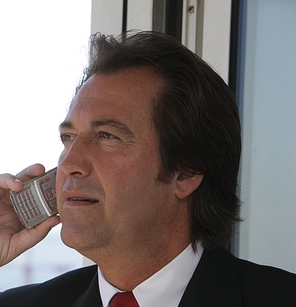 Stock Brokers Near Me was setup to help people find a suitable
Stockbrokers in the UK
Stockbrokers Near Me are just like every other website or company and we have all the social media accounts the others do, please take a minute or two to visit our various accounts and like or share them with your friends and family.